Oven Roasted Garlic Asparagus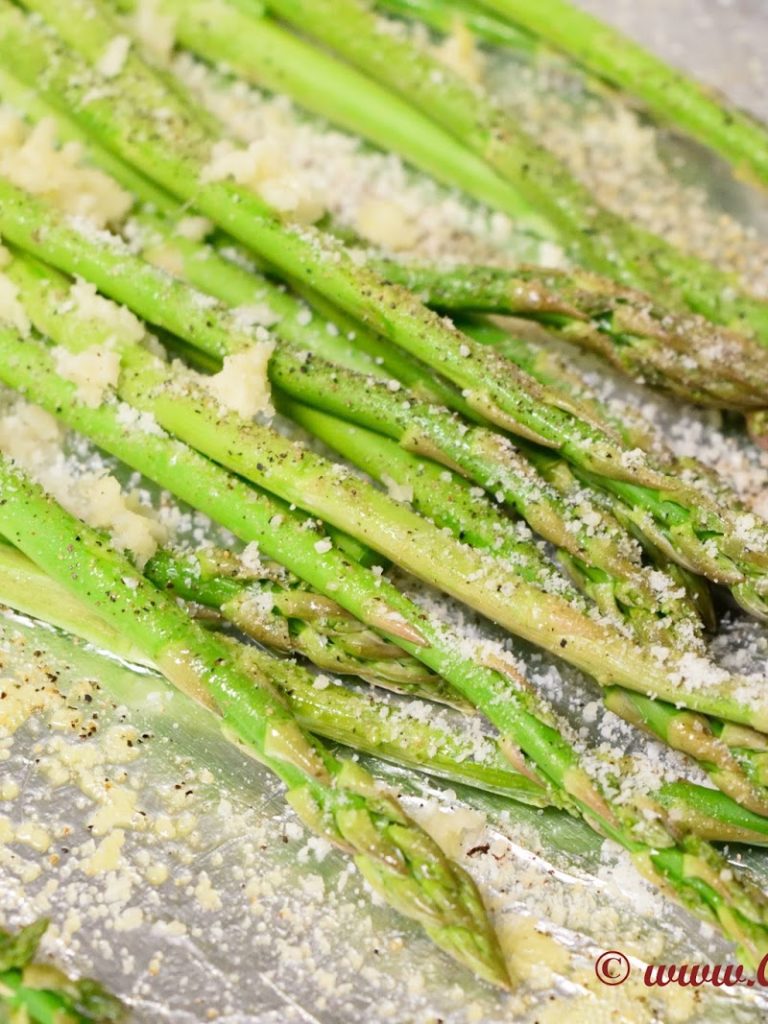 Salty, savory, exotic and flavorful!! Asparagus are healthy and asparagus this way makes great, easy and quick snack. This is super easy and quick snack recipe. Give this recipe a try.
Recipe Card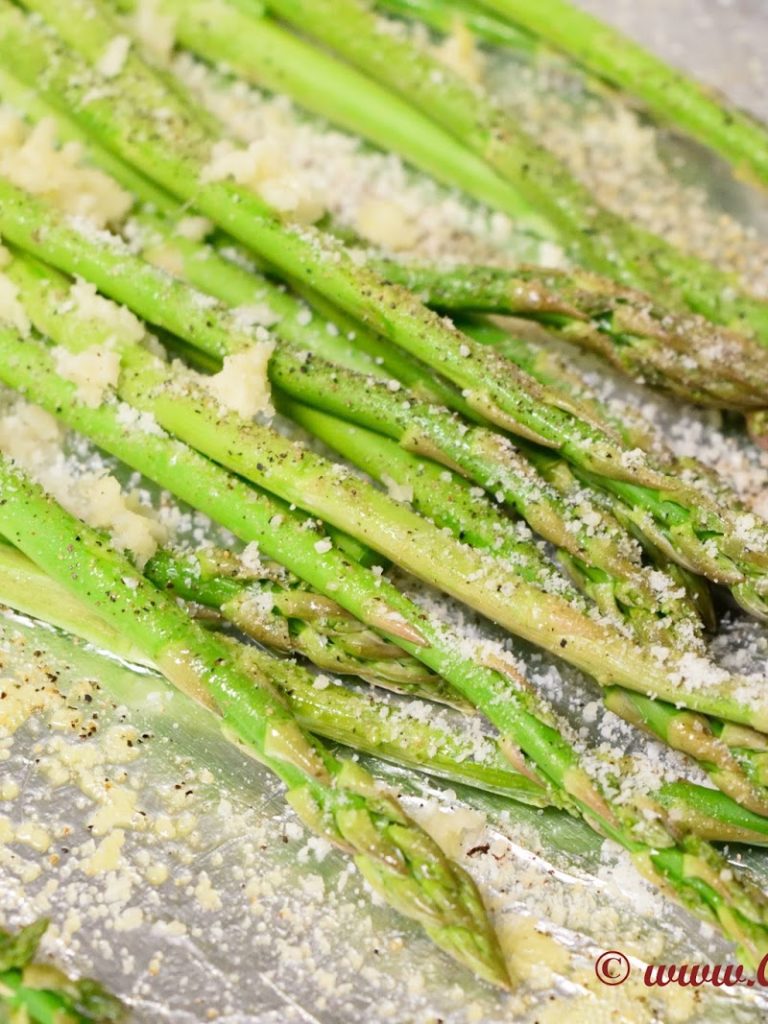 Oven Roasted Garlic Asparagus
Instructions
Preheat the oven to 400 degrees F.

Break off the tough ends and trim the asparagus, wash and pat dry.

Place the asparagus on a baking sheet, drizzle with olive oil, garlic and cheese; toss to coat the asparagus completely. 

Spread the asparagus in a single layer and season with salt and pepper. 

Bake the asparagus for 15-20 minutes, until tender and lightly brown, depending upon the thickness of the stalks. Shuffle if required.

 

Adjust the seasoning, squeeze lemon juice and serve hot.
Oven Roasted, Helathy
Did you make this recipe?